PAUL GABRIELLI | Fool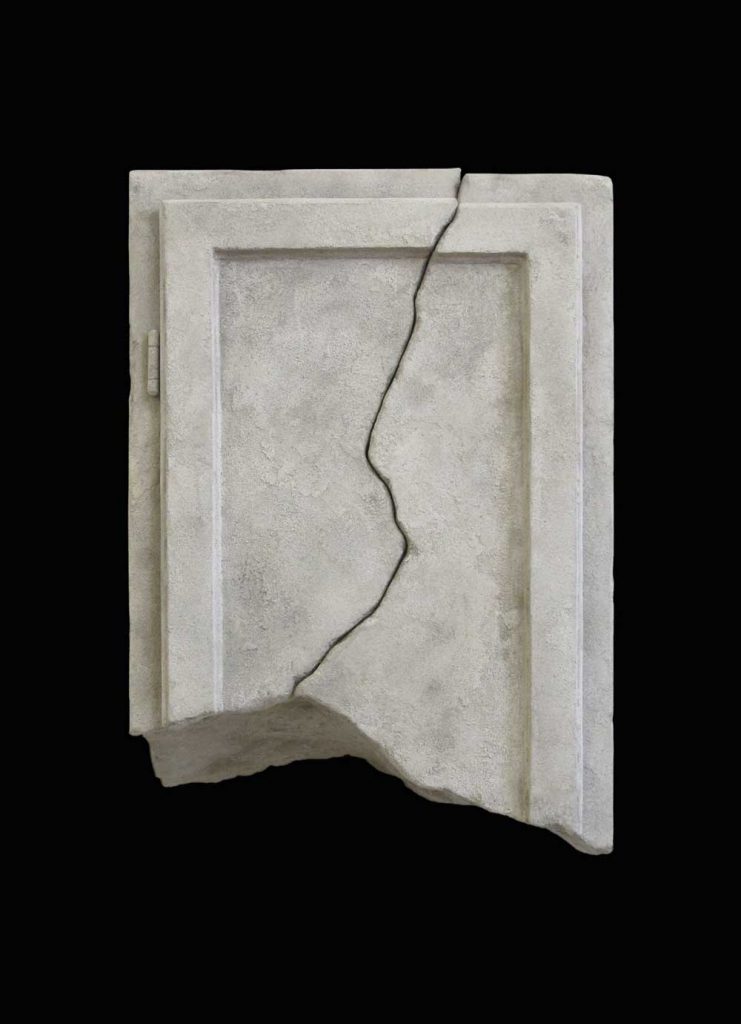 PAUL GABRIELLI
Fool
April 1 – May 8, 2016
Reception:
Friday, April 1, 6 – 8pm
*
INVISIBLE-EXPORTS is proud to present "Fool," an exhibition of new work by Paul Gabrielli.
For "Fool," Gabrielli's fourth exhibition at the gallery, the artist has brought together a selection of sculptures crafted to resemble kitchen cabinets. These new works follow Gabrielli's emblematic practice of re-creating or altering everyday objects to make sculptures that are at once disruptive and unsettling as they are romantic and familiar.
Paul Gabrielli (b. 1982) is a New York based artist whose work has been exhibited in institutions and galleries both internationally and domestically, including the Cartier Foundation (Paris); 303 Gallery (New York); Eleven Rivington (New York); Fraenkel Gallery (San Francisco).  He has been featured in Artforum, The Paris Review, Art Review, Mousse Magazine, Purple Magazine, Whitewall Magazine, City Arts, among others. He was the recipient of the 2013 Louis Comfort Tiffany Foundation Award.